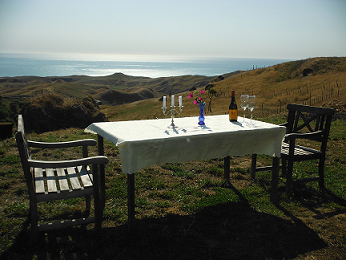 Welcome to the Kiwi-DX-Lodge
We are located in sunny Hawke's Bay on the east coast of the North Island. The Kiwi-DX-Lodge is situated in a peaceful scenic setting with deer all around and with stunning views over the Pacific Ocean and Hawke's Bay. We are high up in the Waimarama Heights (320 m or 1000 ft asl), just 20 minutes from Havelock North or 30-40 minutes from Napier and Hastings. Two of the most beautiful beaches are only 10 minutes away.
Come here for your ultimate time out!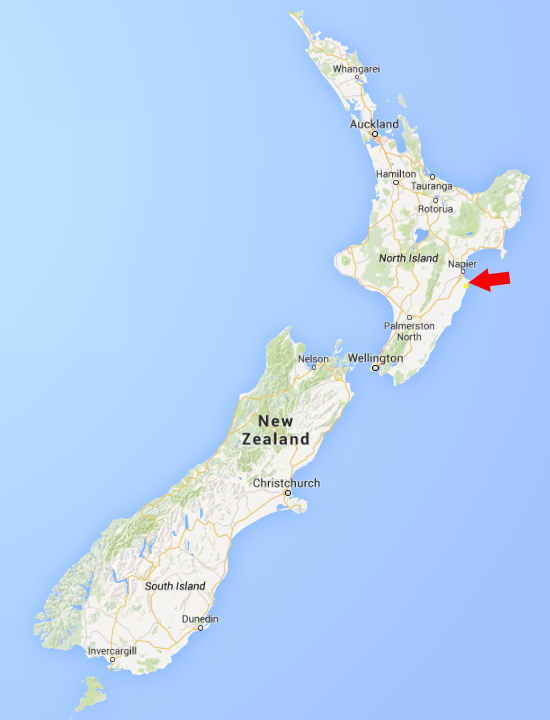 Hawke's Bay
Hawke's Bay's long sunny summers and mild winters offer the best conditions not only for vegetables and grapes but also for visitors. In 1931 the two major cities Napier and Hastings were devastated following New Zealand's worst earthquake that killed 256 people. Napier began re-building and now the city is world famous for its Art Deco buildings and celebrates its heritage each February with the Art Deco festival.
To find us in Hawke's Bay, please click the image or here.